State Privacy Officer
State Privacy Officer
Whitney A. Phillips, Ph.D
State Auditor, John Dougall has appointed the State Privacy Officer, Whitney A. Phillips, Ph.D.
For more information on the appointment of Dr. Phillips, please see the News Release
Office of the State Auditor Announces Appointment of State Privacy Officer.
Dr. Whitney Phillips was appointed by Utah State Auditor, John Dougall, and confirmed by the Utah Senate in December 2021 as the first State Privacy Officer. Prior to serving in this role, she spent four years as the Utah State Board of Education's first Chief Privacy Office, and has held a variety of prior positions in education and government. Dr. Phillips is a Certified Information Privacy Manager (CIPM) and a Certified Information Privacy Professional for the U.S. (CIPP). She received her Ph.D. in Educational Inquiry, Measurement, and Evaluation from Brigham Young University, specializing in longitudinal data analysis.
Download Dr. Phillips' biography.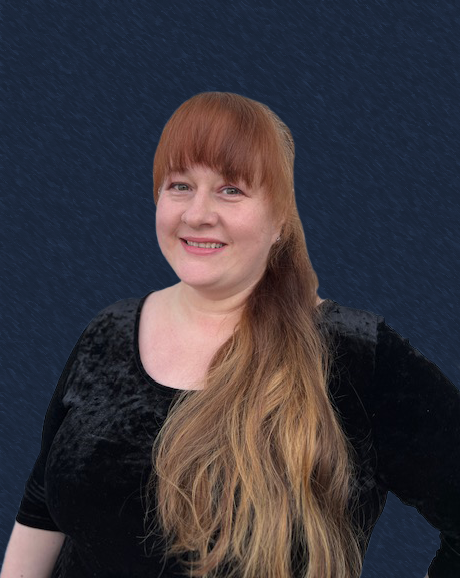 Assistant State Privacy Officer
Nora Kurzova

Download Ms. Kurzova's biography.