About Transparent Utah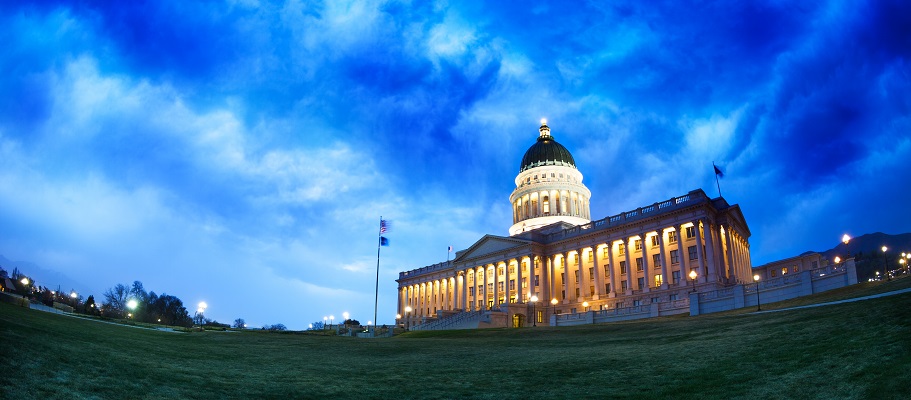 What is Transparent Utah?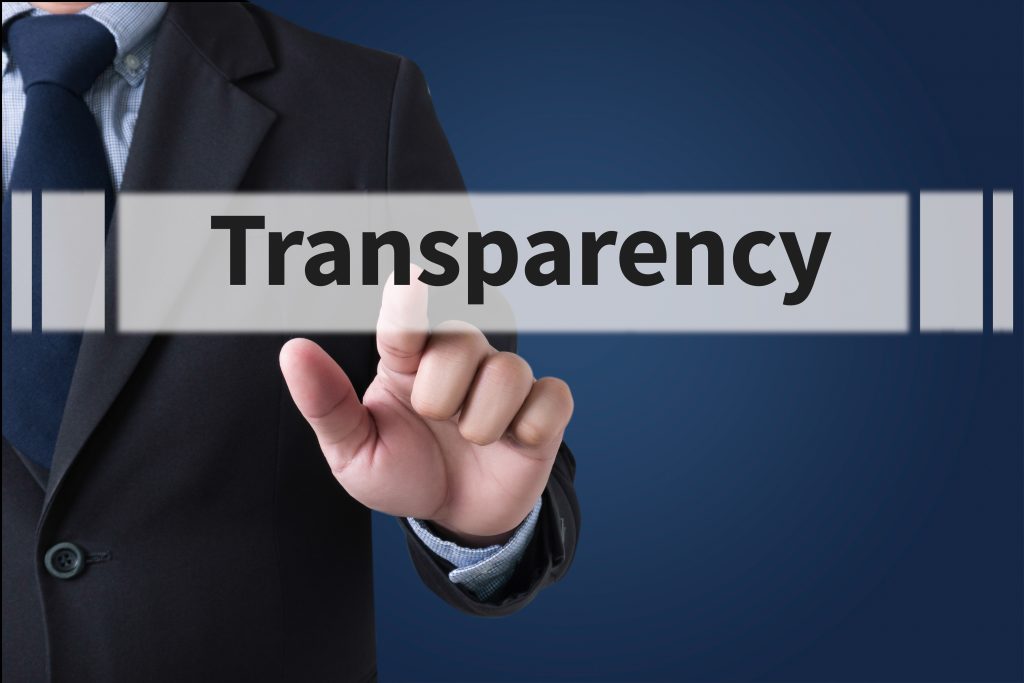 Transparent Utah is a government transparency website at Transparent.Utah.gov that permits Utah taxpayers to view, understand, and track the use of taxpayer dollars. It is dedicated to the accountability of government finances.
History:
Transparent Utah was first authorized by the Utah Legislature in 2008 with the goal of the creation of a website to ensure state and local government financial information is readily available to the public. That website, Transparent.Utah.gov, went live in 2009 with state-level data and was run by the State Division of Finance. Since that time, the majority of Utah's approximately 1000 public entities, including state and local governments, school districts, and special service districts, have posted to the website over 250 million records.
Transparent Utah permits taxpayers to view, track, and analyze the use of taxpayer money, including employee compensation and payments to vendors. In addition, power users, including educational institutions, non-profits, and community organizations, can curate and analyze the data.
In December of 2019, an update to Transparent Utah was launched in partnership with a third party vendor. At that time, the public was able to access the State of Utah's financial information in a more visual application, however, local government information was not available in the new format due to vendor limitations.
At this point, the Office of the State Auditor launched an internal project, recruiting an experienced serial entrepreneur with extensive big data experience, to architect and build a new system. In summer 2020, this internally developed, current, further enhanced version of Transparent Utah was launched that included both State and Local Entity data in a single, visual application, allowing analysis and comparisons across entities in ways to further enhance understanding of how tax dollars are being generated and being used. This latest version of Transparent Utah also includes a streamlined mobile application for "quick access" to the most popular features.
Administration:
The transparent.utah.gov website is administered by the Office of the State Auditor with the input of the Utah Transparency Advisory Board. The official home page of Boards and Commissions for the State of Utah tracks the terms of members of the Utah Transparency Advisory Board. State Statute describes the membership of the Advisory Board.
The Transparent Utah website is governed by Utah statute (67-3-12 and 63A-18) and Utah Administrative rule (R123-7).
If you have questions about transparent.utah.gov please contact us by email at: transparent@utah.gov