Becoming a Super User – Transparent Utah
If you cannot find the data you are looking for, or would like to create your own visualizations than are available on the Transparent Utah website, you can request to become a Super User of the public database.
A Super User has the ability to access the raw data stored in our database. This allows the Super User to access any data included in the Transparent Utah database. Super Users are expected to have the basic technical skills and expertise to access and analyze this evolving data resource.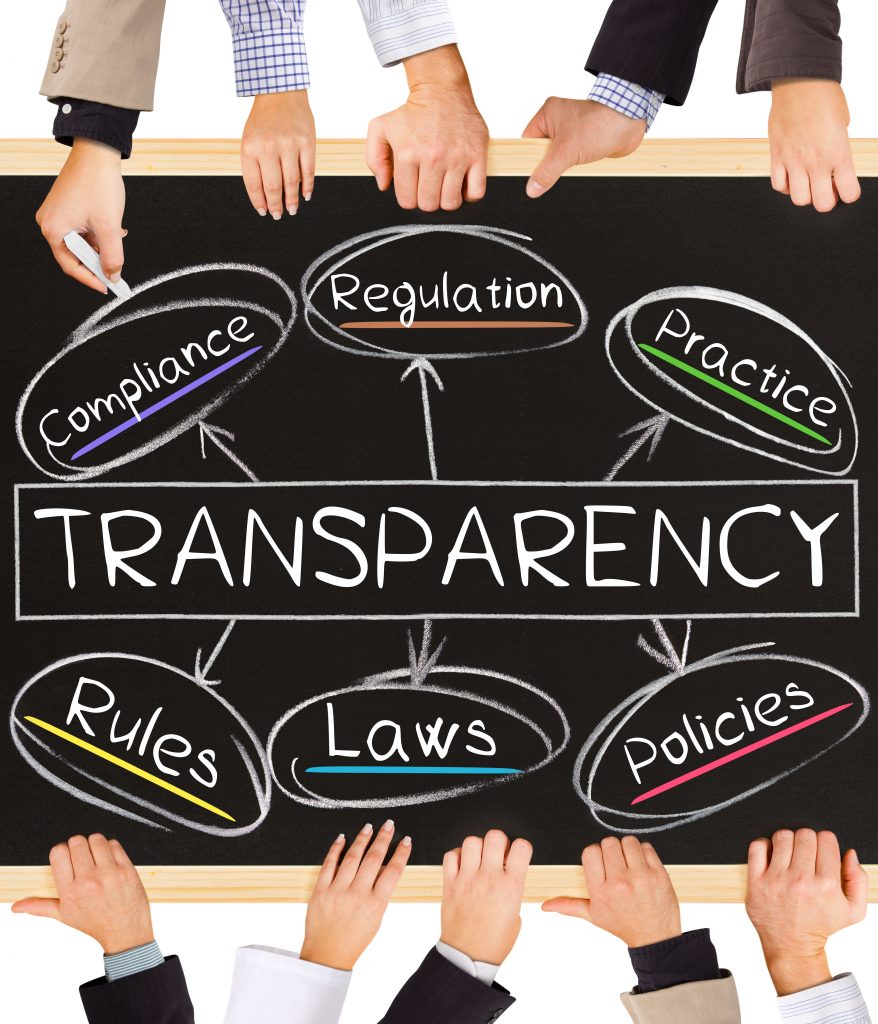 Super Users, or their organizations, are billed by Google for the queries that they perform in their Google Cloud Project. The Super User is given access through the Google Cloud Platform (see below for details). At the time of writing, Google Cloud platform does offer a "Free Tier" of services which covers up to 1TB of queries per month. Depending on the size and complexity of the query, this usually covers 10-20 complex queries. However any queries beyond that limit will be charged to the super user directly by Google.
The Office of the State Auditor does not bill Super Users, nor does it provide Super User services. The Office is not responsible for charges generated by a Super User and rates and service tier information is provided for your convenience only. The data is provided to super users without warranty and for user convenience, although the Office invites comments and suggestions to further improve the Transaparent Utah data.
What is the process for becoming a Super User?
To become a super user, there are two steps:
Step 1: Please send the Transparent Utah team (alexnielson@utah.gov) an email from your valid gmail account. If you do not have a gmail account, you will need to set one up for your user or organization. The Transparent Utah team will then provide access to the Transparent Utah database. After you have been given access, you will be sent a document containing best practices, tips, etc for working with the data.
Step 2: Set up a Google Cloud platform billing account and project for the valid gmail account you sent to the Transparent Utah team. The steps to do this are detailed in this pdf.